About Us
Driven by the love of life, Abdi Waluyo Hospital was established back in 1986. With a mission to provide excellent patient care, we facilitated ourselves with the most technologically advanced equipment in the country. Our state-of-the-art machines allow our caring medical staff to give immediate diagnosis with detailed accuracy, enabling us to provide you with precisely the care and treatment you need. Through love, we care, we heal.
Vision
To be the hospital of choice that provides patient-centered care rooted in excellence, compassion, comfort, and innovation.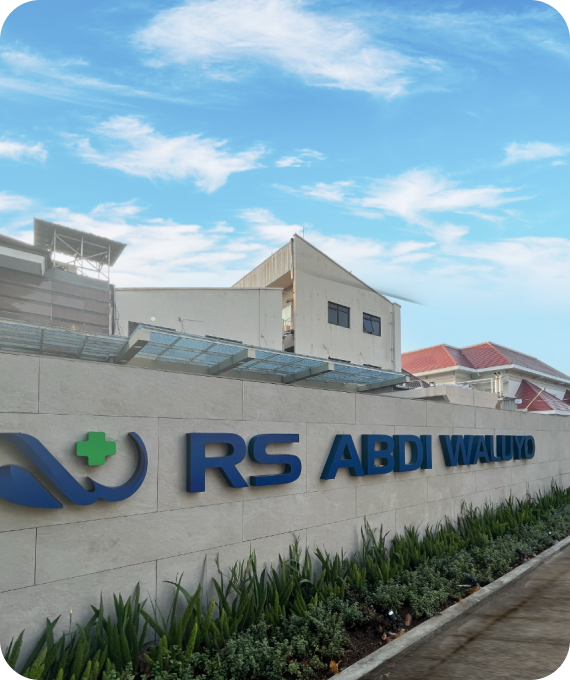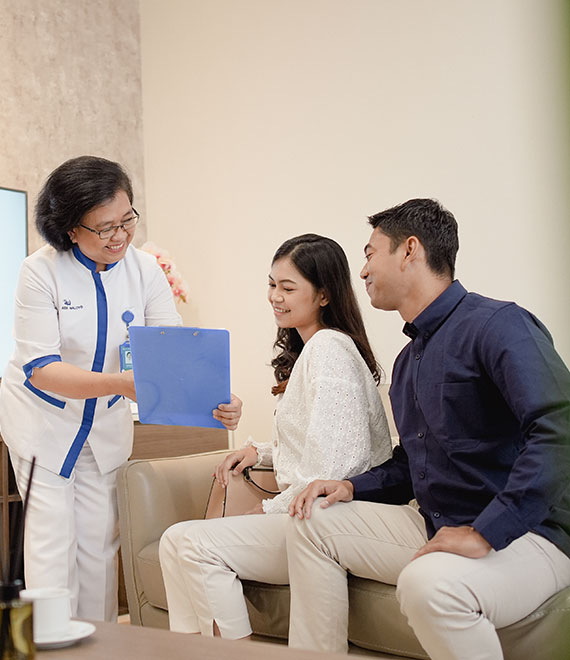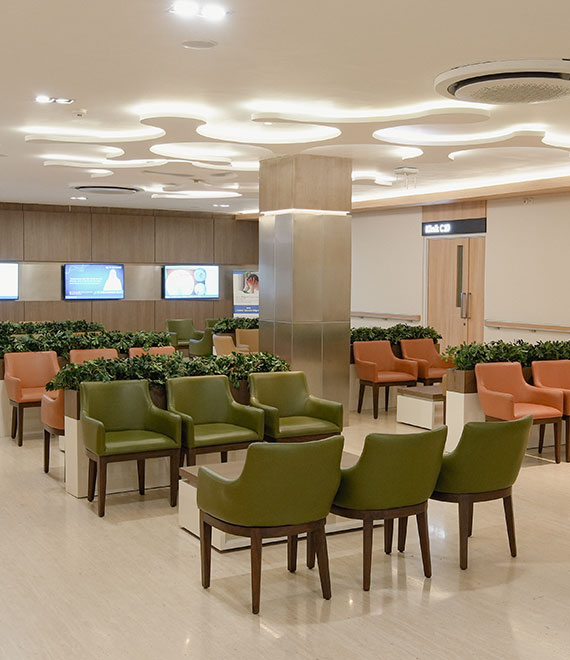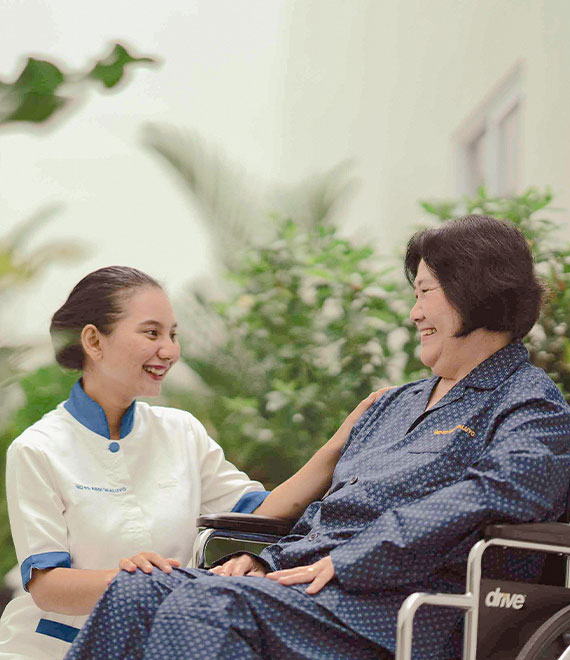 Mission
To deliver holistic patient-centered care that promotes the health, well-being, and healing of our patients.
To provide compassionate patient care, premier technology, and highly equipped facilities that will always exceed the expectations of our patients.
To foster a culture of continuous improvement of skills and knowledge in order to deliver the highest standards of excellence founded on the pride, dedication and identity of everyone in RS Abdi Waluyo.
Services
Providing you with the best quality healthcare would not be possible without the expertise of our staff. Not only we are equipped with the most advanced medical technology available, we have also gathered the best trained, skilled and experienced doctors and medical professionals as our compassionate, loving staff, at your service.